Where technology and craftsmanship come together.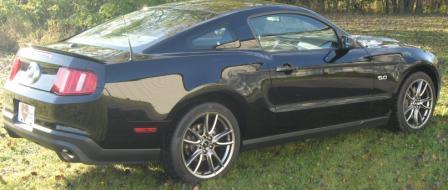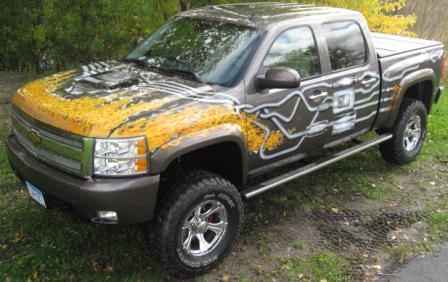 Contact Us
Hours: 8am - 5pm , Mon-Fri

Heartthrob Exhaust Inc.
60819 U.S. Hwy. 12 West
Litchfield, MN 55355
P: 320-693-0222
F: 320-693-8964

mike@heartthrobexhaust.com
jeremy@heartthrobexhaust.com
jerod@heartthrobexhaust.com

At Heartthrob Exhaust, we are committed to bringing our customers the finest in exhaust parts. We are a full exhaust warehouse, as well as a manufacturer, so we are able to meet most exhaust needs. We carry an extensive inventory, including gaskets, hangers, clamps, tubing, flex tubes, exhaust kits, catalytic converters, air tubes, stainless steel and chrome tips, performance and stock mufflers, mandrel bends, glass packs and much more. If it is automotive exhaust, either we have it, can get it, or can make it for you.
Dyno proven gains in horsepower on a bone stock vehicle with a Heartthrob Exhaust kit installed.
Late Model Muscle Cars
2008-2011 Challenger 6.1L SRT8 # 1053010

+44

rwhp on our test vehicle
2012-2014 Challenger 6.4L SRT8 # 1053010

+16

rwhp on our test vehicle
2009-2012 Challenger 5.7L RT # 1053020

+17

rwhp on our test vehicle
2004-2010 Charger/Magnum, 300C 5.7L # 1053030

+17

rwhp on our test vehicle
2005-2010 Charger/Magnum, 300C 6.1L SRT8 # 1053050

+44

rwhp on our test vehicle
2005-2010 Charger/Challenger/Magnum/300 V6

+17

rwhp on our test vehicle
2010-2012 Camaro SS # 1052010

+18

rwhp on our test vehicle
2011-2012 Mustang GT 5.0L (axle-back & cat-back) # 1029035 + # 1029050

+21

rwhp on our test vehicle
For Trucks
2011-2014 F-150 3.5L Ecoboost V6 1/2 ton # 4004580 or #4404585 409SS

+39

rwhp on our test vehicle.
2009-2014 Dodge Ram 1500 w/5.7L Hemi only and factory dual exhaust

+10

rwhp on our test vehicle
1999-2003 Ford F250/F350 (w/o converter) 3/4 & 1 ton turbo diesel 7.3L, all wheel bases

+10

rwhp on our test vehicle